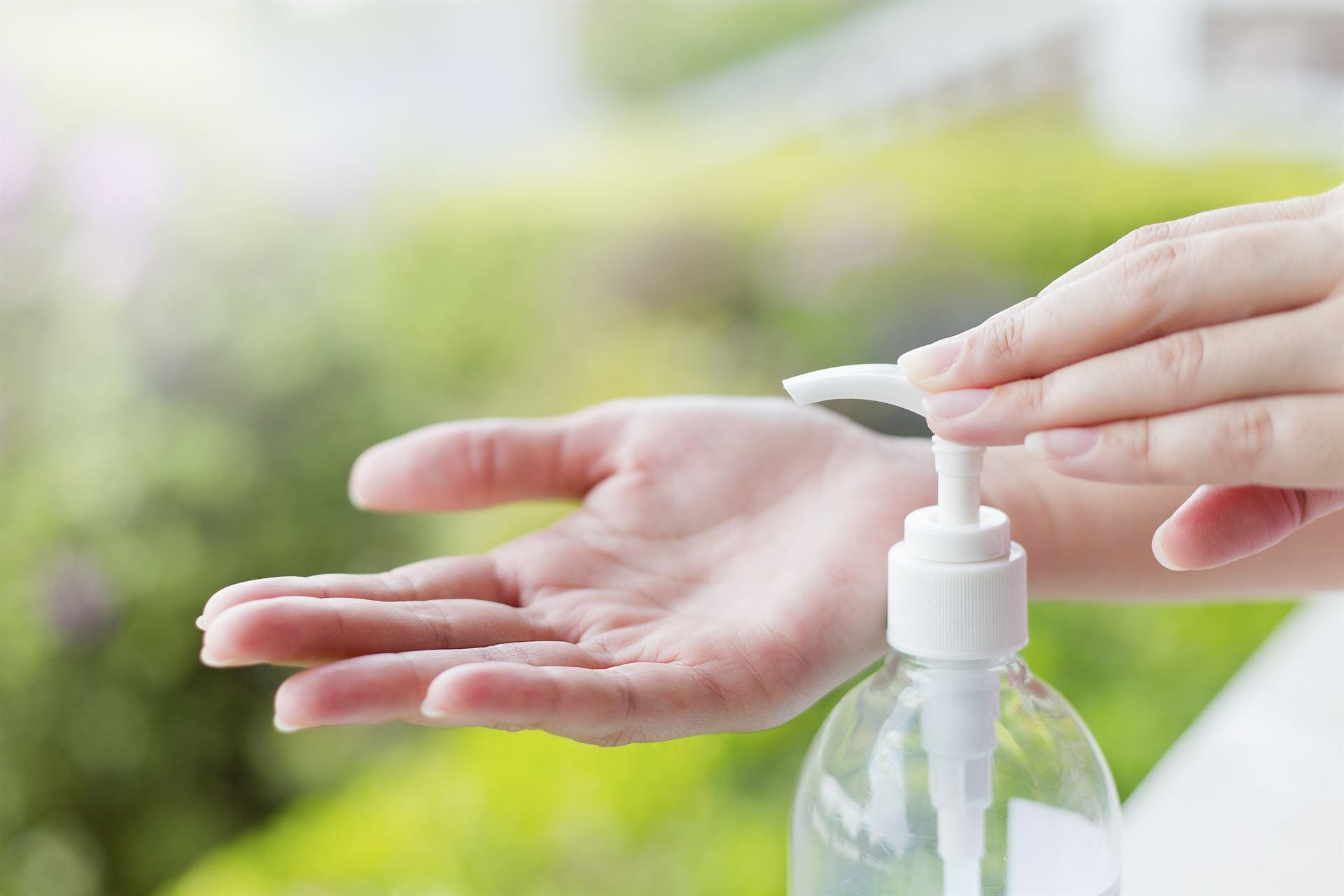 24 Jan

Quickscan: Biocides Product Regulation
News
Quickscan: Biocides Product Regulation
Does your company put biocidal products on the EU market?
Are you aware of your responsibilities under the Biocides Product Regulation?
Do you have access to all the required information on hazards and efficacy for your product?
Are you prepared to submit new dossiers in the near future?
Do you struggle with demonstrating safe use for your Biocidal Products?
We can help you!
Our experts can help you evaluate your current status and surface points of concern before they become issues. With just some information and a visit by one of our experts we can help you assess your level of compliance and identify points of improvement.